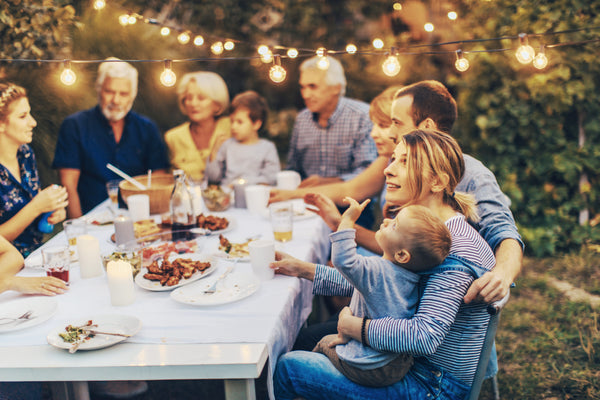 Superb meats & meals for your family & friends
Purveyors of the finest quality meats for over 70 years
Shop Now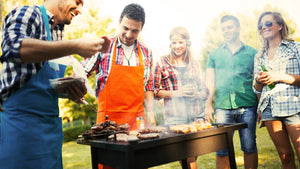 Premium quality meat , cut fresh to order
With over 70 years experience , Torre Butchers will only source meat from producers who share our passion for quality.
As we prepare & cut each customer's order individually , we have strict requirements for the size, type & quality of meat we accept from our suppliers.
Our experienced butchers & chefs will prepare your order with skill & precision to ensure you get the best final product to serve to your family & friends.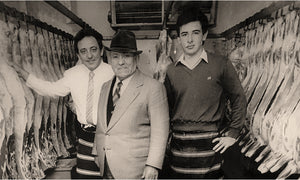 From our family to yours
The Torre story began when two brothers landed in Fremantle from Sicily to start a better life. That life became a passion for sourcing premium meats to feed the good people of Perth.
Since 1950 , the Torre family has operated the Lake Street store maintaining the highest quality selection of meat , attention to detail and most importantly a commitment to personal service .
Learn More
Our Store
(08) 9328 8317
41- 43 Lake St,
Northbridge WA 6003
Monday - Friday : 5am to 5:30pm
Saturday : 4am to 1pm
Sunday : Closed